Horizon Exterior Cleaning is a locally owned & operated soft washing company.
We specialize in bringing back life to your home's exterior. Give us a call today to learn how we can help you!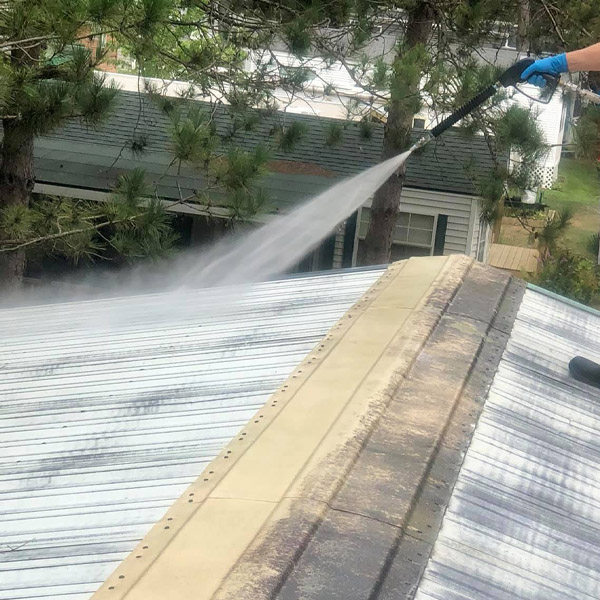 Dedicated to Quality and Integrity
Horizon showcases the best in industry leading equipment, processes, and technology getting down to the science and elbow grease it takes to be next level clean. Our humble beginnings allow us to be both the hardest working & smartest working business in the area, while respecting every job like it's our own property and truly putting us ahead of the rest.
In 2011 I wanted to start Horizon, but only had $14 in my bank account. My gracious grandfather was willing to give me a small loan of $1,500 and from that Horizon was born.
Bringing cans back to pay for gas money to get to work and going two years with no pay was not easy. I find myself today with a prosperous business, state of the art equipment, great employees, and a great customer base.
All thanks to the gracious man who believed in me and my dream. We manage to clean his motor home, house, and roof from year to year as a thank you for all he's done for Horizon. Loyalty is built into the DNA of Horizon, and it's something we define ourselves on.
To all of our customers and to the man who made this all possible, I want to say Thank You. And Grandpa, that $1,500 went a long way!
Horizon Exterior Cleaning