Are your gutters backed up and causing water to drip or pour out of the sides?
Turn to Horizon Exterior Cleaning. We provide thorough gutter cleaning services to remove leaves, twigs, and other debris from your gutters so that rainwater can properly flow away from your home.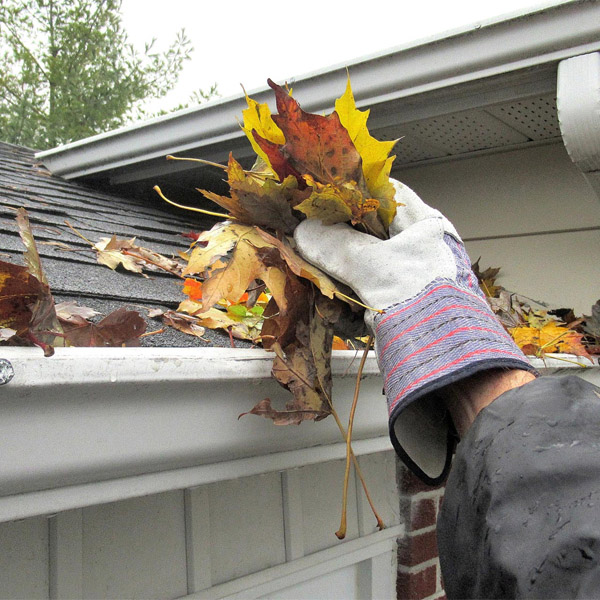 Why Should I Clean My Gutters?
It is important to clean your gutters throughout the year to prevent debris from building up and blocking water flow. Built-up debris will add extra weight to your gutters and result in overall gutter damage. Clogged gutters will also cause rainwater to leak on your home, windows, and seep down to your home's foundation.
Learn More About Gutter Cleaning
Call Horizon Exterior Cleaning to learn more about our professional gutter cleaning services. Our experienced team will provide you with an honest quote for your gutter cleaning project.